Hi, I'm Carter!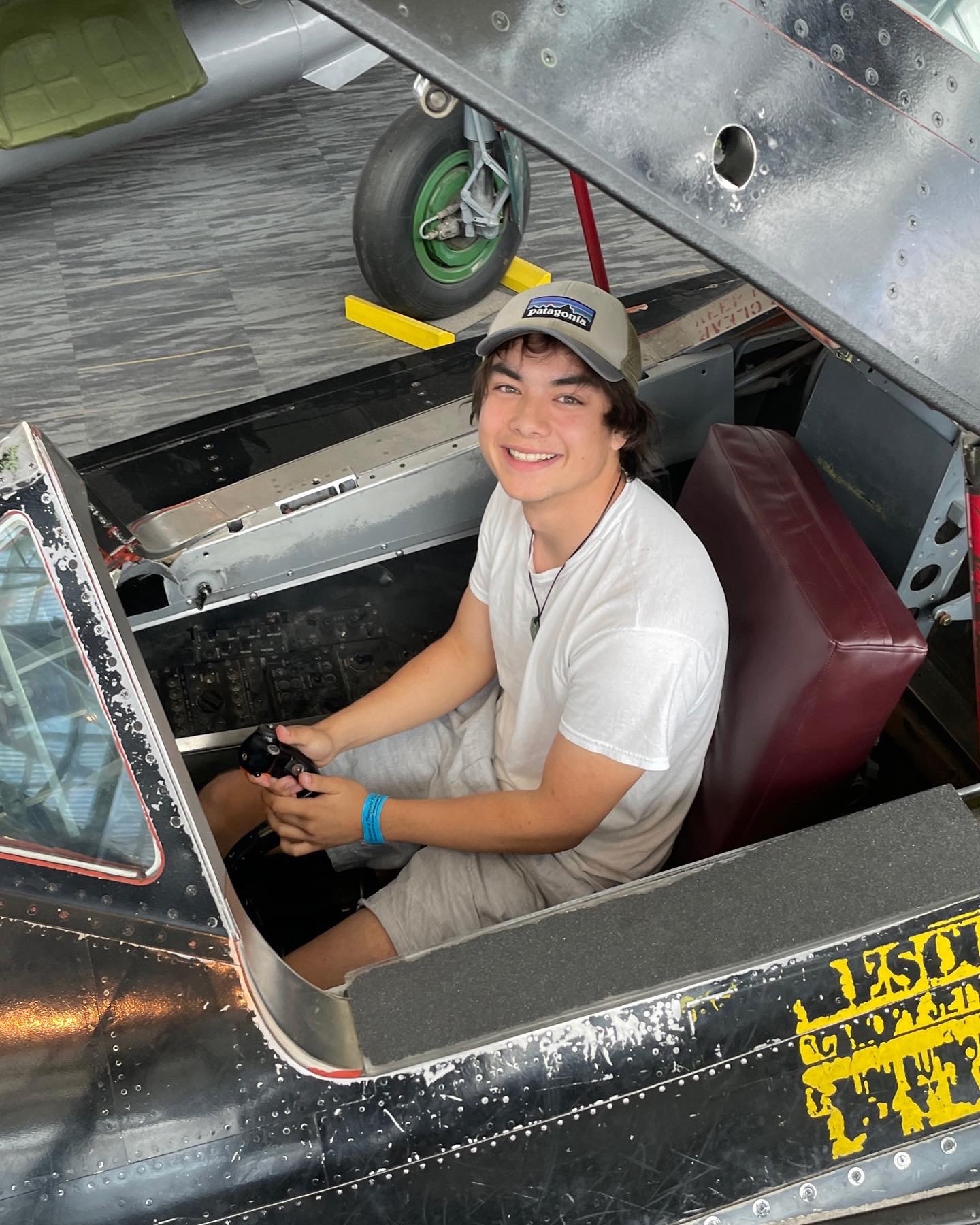 I'm a Computer Science undergraduate in my third year at the University of Washington (UW). I'm passionate about using AI and other technologies to create a more intelligent and equitable world.
Currently, I'm an Undergraduate Research Assistant in the Social Computing and Algorithmic Experiences (SCALE) Lab at the UW Information School. I'm developing NLP pipelines on high-performance computing clusters to allow a global research team to investigate biases in LLMs. Alongside this technical work, I'm conducting literature review within the NLP field, specifically regarding biases.
I have designed, implemented, and taught an introductory course on AI and neuroscience at Interactive Intelligence (I2) over the past three academic quarters, which allows AI education to be accessible to any student at UW. Our course runs a full quarter at UW spanning 12 weeks, and provides the necessary background in deep learning and neuroscience to become knowledgeable with requisite skill sets to participate in research and technical projects. I've developed curriculum and lectured to dozens of students, guiding over 15 students to graduate the course with the opportunity to start undergraduate research in AI.
Over the past year at I2 I've researched self-improving language models and have given presentations on numerous AI architectures and technologies. These include talks on GPT models and Hugging Face. I've written blog posts and Jupyter Notebooks to accompany these talks.
Before attending the UW, I was a Congress-Bundestag Youth Exchange scholar in Germany, as a representative of the United States in a premier foreign exchange program facilitated by the US Department of State. After my exchange program, I spent a year volunteering at my local food bank where I ensured families would be provided food and other resources sorely needed during the pandemic. While volunteering, I wrote on behalf of the food bank in our local paper, raising awareness on behalf of the organization and winning awards for my contributions to my community.
Please get in touch with me at swartout[at]uw[dot]edu if you'd like to chat!